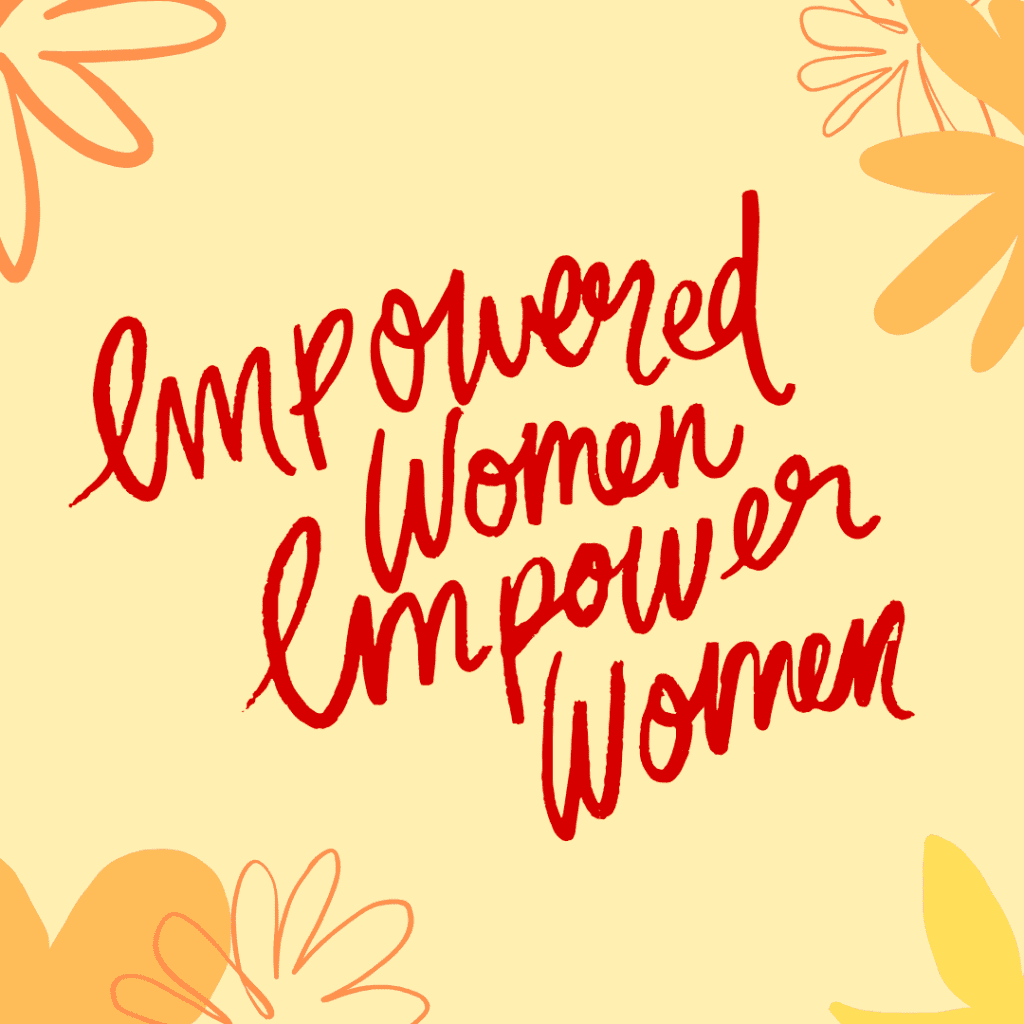 March 1, 2020 marks the first day of Women's History Month – a month dedicated to celebrating women and their contributions in history to the development of culture and society. In the United States, Women's history month has been celebrated in March since 1987 with a theme dedicated to the celebration of women. This year's theme is "Valiant Women of the Vote," marking the 100th anniversary to the ratification of the 19th amendment which gave women the right to vote. This theme honors "the brave women who fought to end suffrage rights for women, and for the women who continue to fight for the voting rights of others."
Diversity, culture, and society are important and integrated aspects of the Coldfoot community. We are proud to recognize and celebrate women's history month in our office. In light of this year's theme, and the upcoming voting opportunity here in Alaska – we encourage everyone to get out there and vote! Ballots will be mailed out soon, so make sure you take the time to cast your vote.
"As a woman and an Alaskan, I feel very strongly about practicing the right to vote. I remember when I turned 18, I wasn't excited about much of anything except for the upcoming election; my birthday often coincides with the presidential elections and I was days away from being able to vote. The day I turned 18 I registered and then cast my vote immediately." – Aspen Knight, Program Manager at Coldfoot Environmental Services
What's your story?