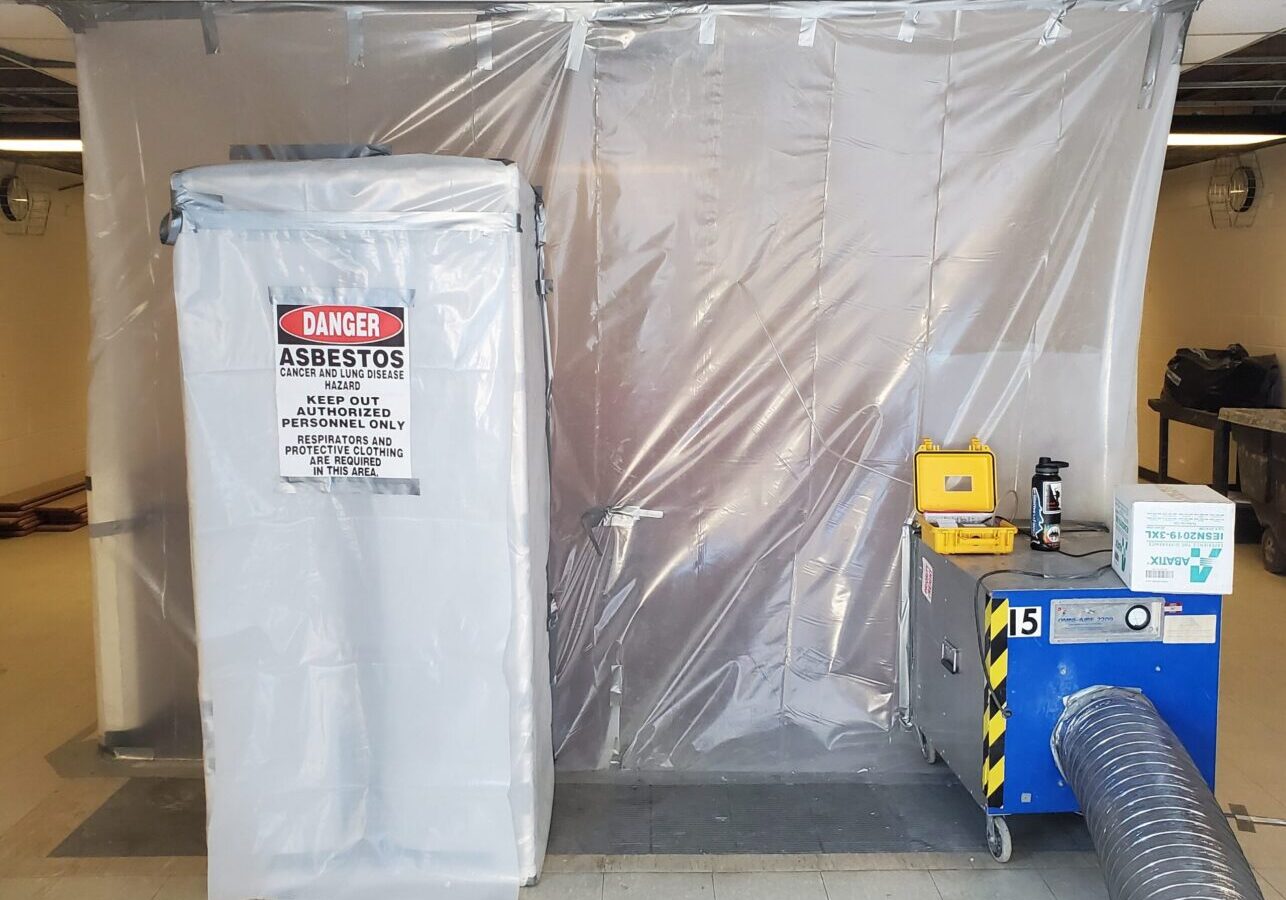 Asbestos is a hazardous substance that was once thought to be the miracle mineral and was thus used in almost everything. Today, asbestos is recognized for what it is - a respiratory health hazard that can cause serious medical conditions such as lung cancer and mesothelioma. Therefore, asbestos removal is a regulatory requirement that must be adhered to before demolition or renovations. The abatement of asbestos takes special training and certifications to minimize the health and environmental hazards that the material presents. Coldfoot specializes in the removal of asbestos and ensures the safety and health of all parties involved through safe work practices, policies, and procedures.
Proper assessment, abatement, handling, and disposal of lead is an extremely delicate process. Lead is a hazardous substance that can cause serious health side effects. The handling of lead is therefore mandated and must be handled by a professional. Our employees are trained and certified to handle the removal of lead with extensive experience working with hazardous materials. Coldfoot provides turn-key solutions for industrial, commercial, and residential installations throughout all of Alaska.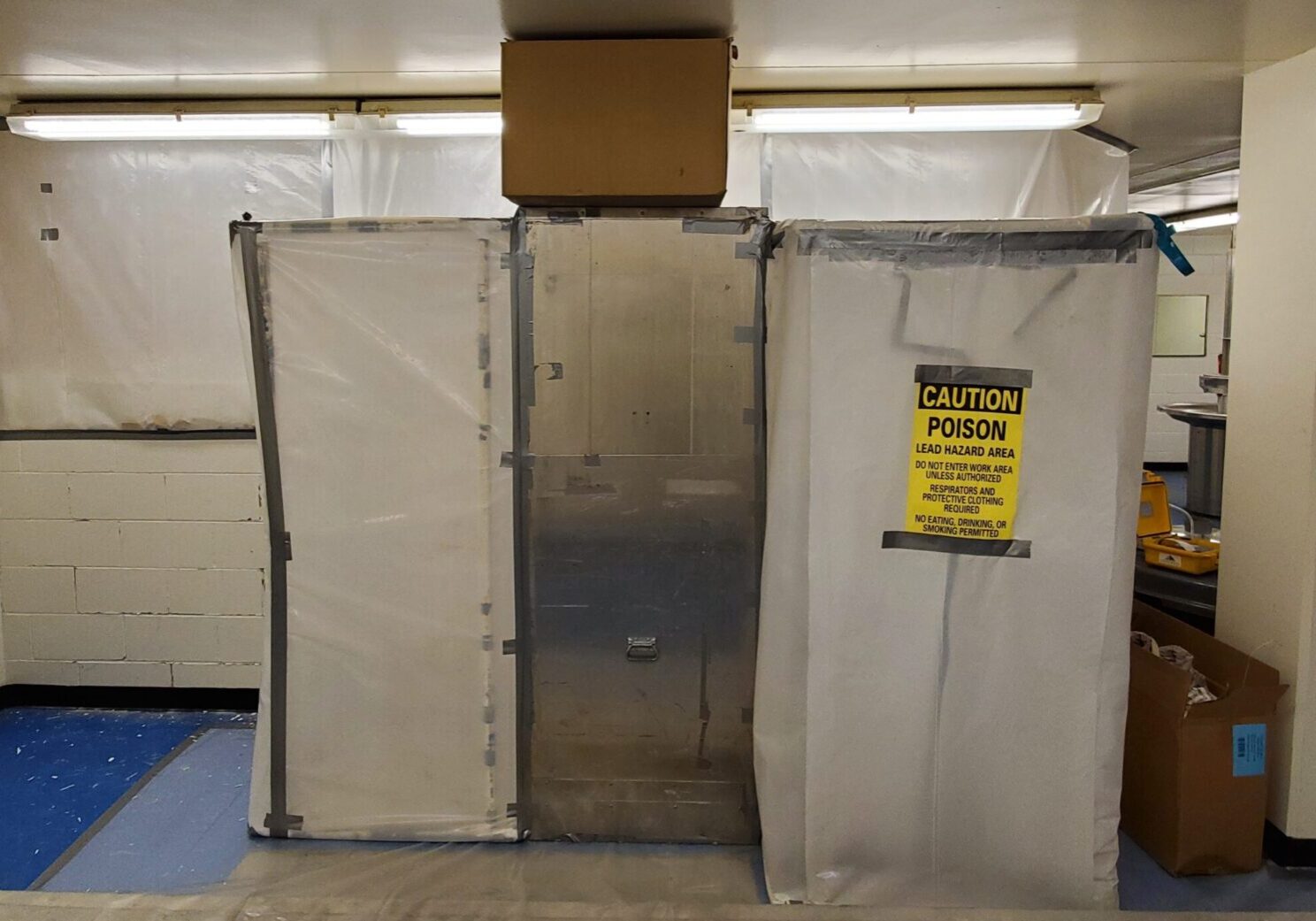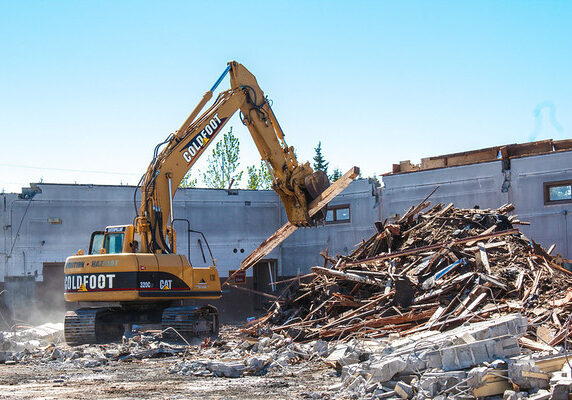 Changing corporate or government priorities sometimes warrant reevaluation of facility and land use. The decision to conduct a complete facility closure requires specialized skills and a full understanding of historical factors that have contributed to past and present facility conditions.
Coldfoot conducts comprehensive site assessments and necessary engineering prior to permit authorization, material removal, and subsequent facility demolition. As a prime contractor, Coldfoot can plan and execute post-removal activities ranging from new utility installation to landscape restoration.
Other Regulated Materials (ORMs)
Besides Asbestos and Lead, there are Other Regulated Materials (ORM) controlled by the Environmental Protection Agency (EPA). These materials are hazardous and present biological, physical, and health hazards when handling. Thus, these materials need to be handled by a professional, carefully, and in a manner specific to the material. Coldfoot employees are authorized ORM handlers licensed the proper training and certification to keep everyone involved safe from the hazards each material might present. If you have a potentially hazardous material, or think you may have a hazardous material on your hands and need it removed – call us, we can handle it.